A free-spirited soundtrack
The soundtrack to the Teranka experience is a powerfully evocative part of the journey, a deep dive into the free-spirited nature of Formentera and a love letter to the creative minds – both real and imagined – who have called this magical island 'home'. Compiled by musical curator Emma Shenkman, Teranka's sound is an eclectic, inspirational and essentially universal language that blurs boundaries, crosses cultures and creates a deeply rooted sense of place.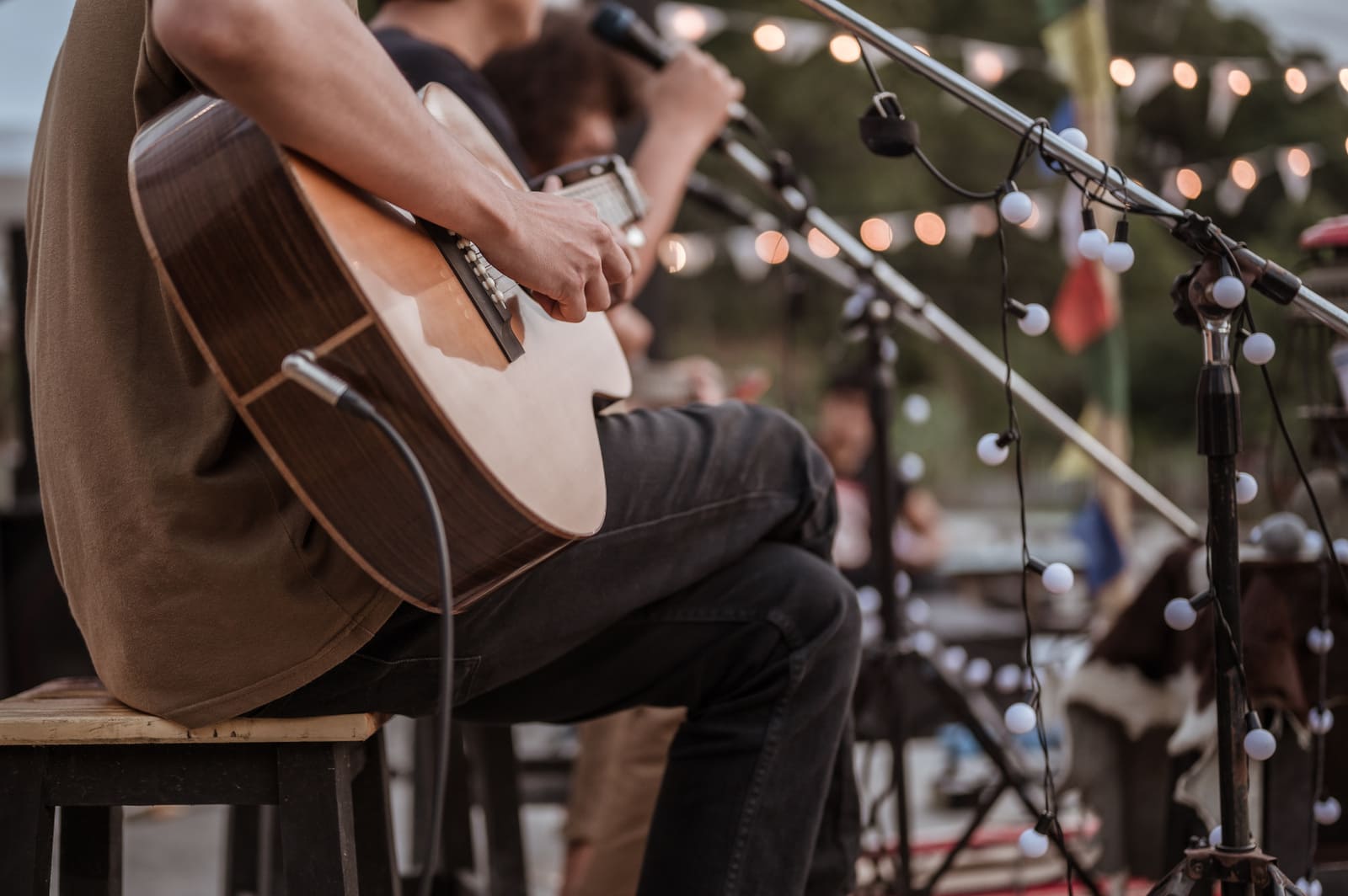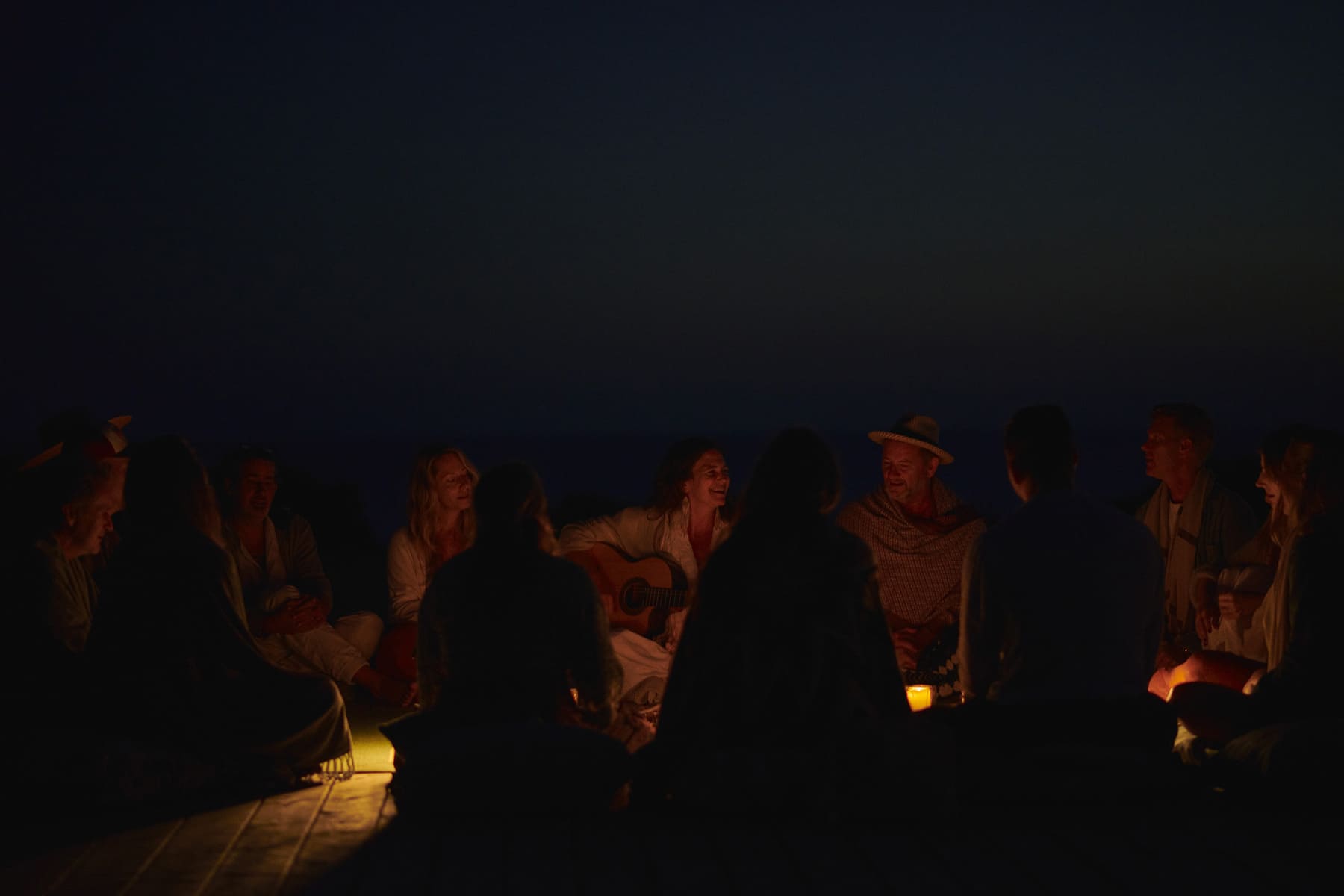 From rare Serge Gainsbourg reggae cuts to Prince's eighties synth sounds to the organic tones of afro jazz at sunset, each piece of music and each vocal has been chosen to elicit the emotions of Formentera and Teranka – freedom, inclusivity, love and light – allowing listeners to melt into a new mode of living.