Pieces that celebrate the island's beauty and lineage
Art is central to all we do at Teranka and allows us to create a link between our natural world and our curated one. Our extraordinary, ever-changing art collection has been developed by interior designer and collector Katrina Phillips, of the iconic 99 Portobello store and gallery, whose rigorous dedication to beauty and authenticity has resulted in a series of works that reflect Teranka's values, vision and versatility.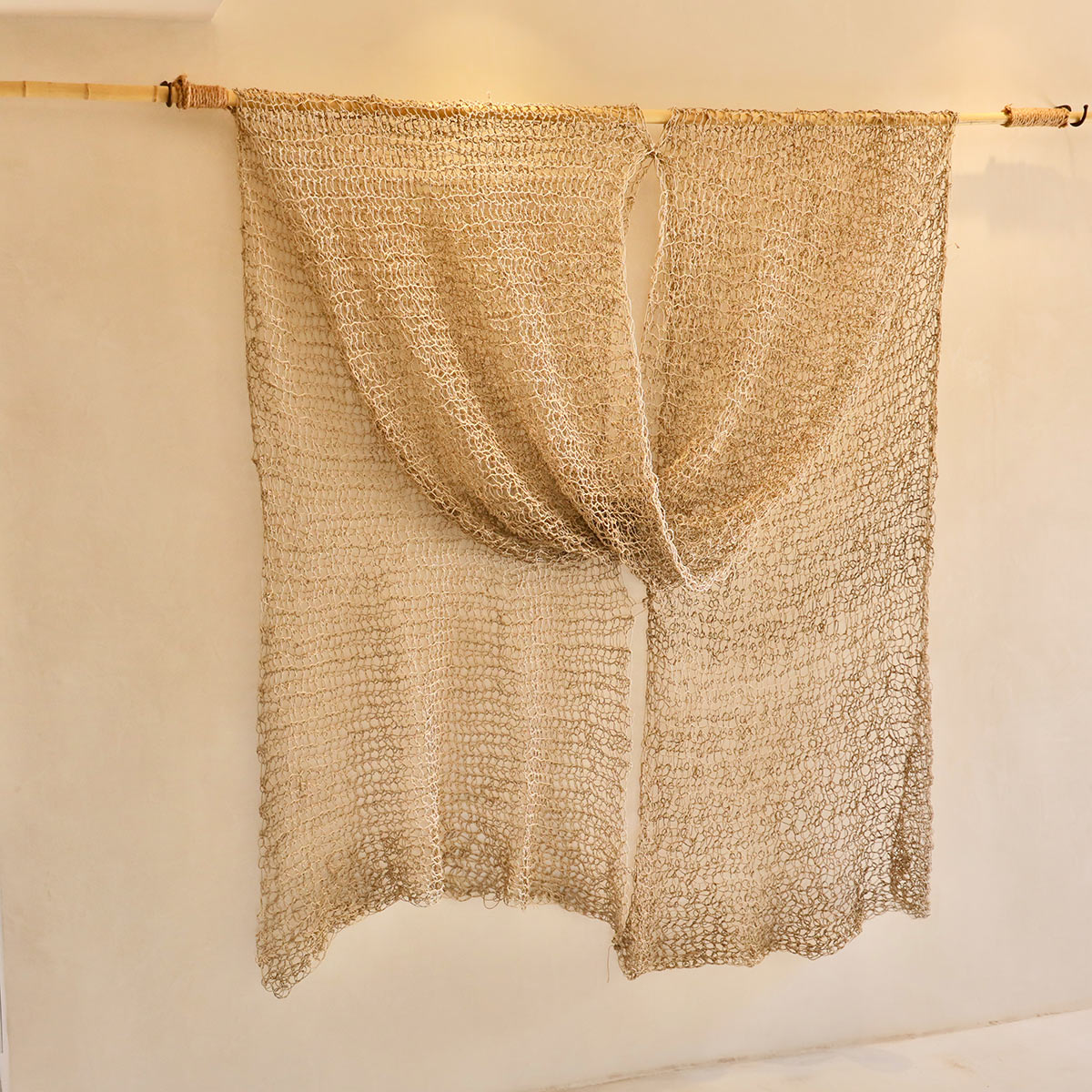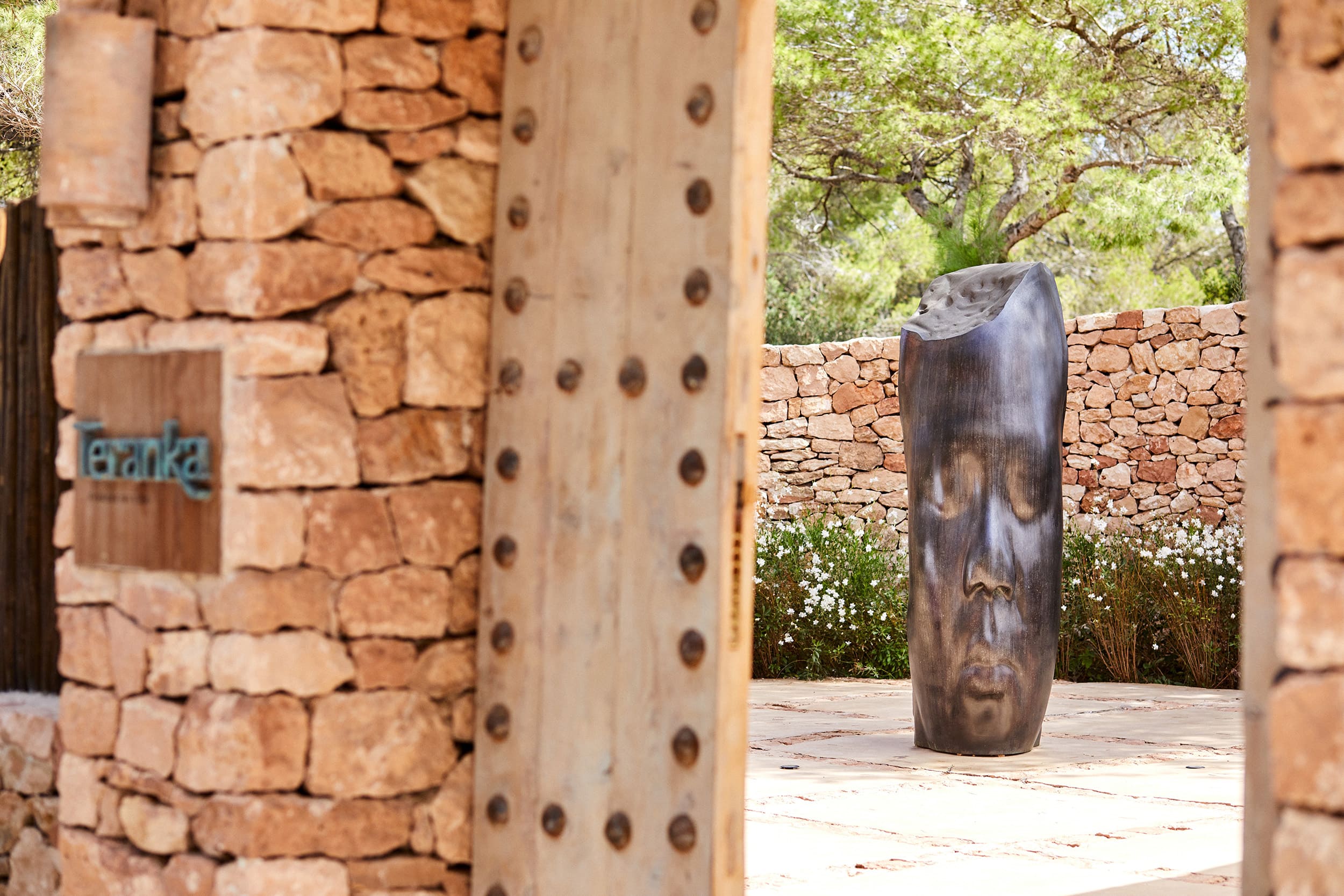 Largely female-led, the work of our artists respects the maternal lineage of Formentera and harnesses the island's intuitive, protective energy. Teranka's artworks use natural and found materials along with local artisanal techniques such as weaving and ceramics to creates deep links between the island's physical heritage – fishing, farming, foraging – and its esoteric one – the punks, poets and pirates who've washed up on Formentera's shores. Our evolving art collection is complemented by a thoughtfully curated hotel library which aims to connect guests through ideas, inspiration and beautiful conversations.